Our climate and environmental
protection measures
As a company, we have been striving to operate and act more sustainably for many years. New ideas and possibilities have constantly come up to enable us to meet our responsibilities, reduce our CO2 emissions and compensate for these emissions together with our customers.
Binding standards for quality and sustainability
We set the very highest standards in relation to the quality and sustainability of our actions and our products. Since 1996, this has been validated regularly by independent bodies. We are certified according to the quality management system ISO 9001. As a future-oriented company, the protection of our environment is very important to us. SAHM therefore added the ISO 14001 environmental management system to its portfolio in 2009.
Working sustainably together
Climate protection is something we must work on together. By offering climate-neutral printed glassware, we are striving to raise awareness of climate protection. Despite our highly efficient production processes, we are unable to produce our products in a completely emission free manner. We therefore give you the option of compensating for the CO2 emissions associated with your order through ClimatePartner – on a voluntary basis, of course.
By providing these options, Sahm, together with its customers, is making a valuable contribution to the protection of our planet.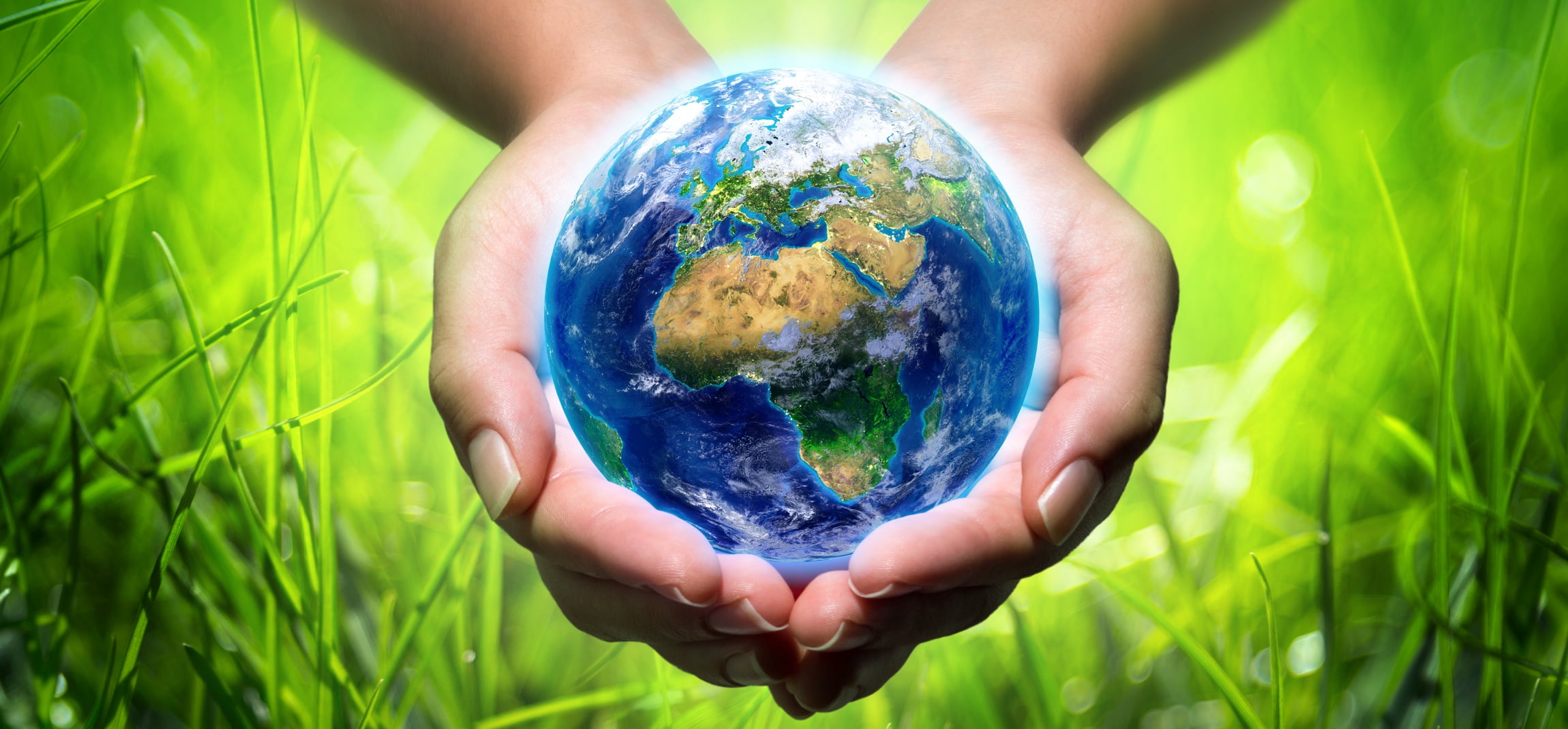 Our planet, our responsibility
Together with our customers and employees, we as a company want to live up to our responsibility to protect the climate of our planet as well as its biodiversity.
We look forward to achieving success together for climate protection.
In cooperation with ClimatePartner, we have calculated our corporate carbon footprint (CCF). This value is used as the basis for compensation.
Learn more about ClimatePartner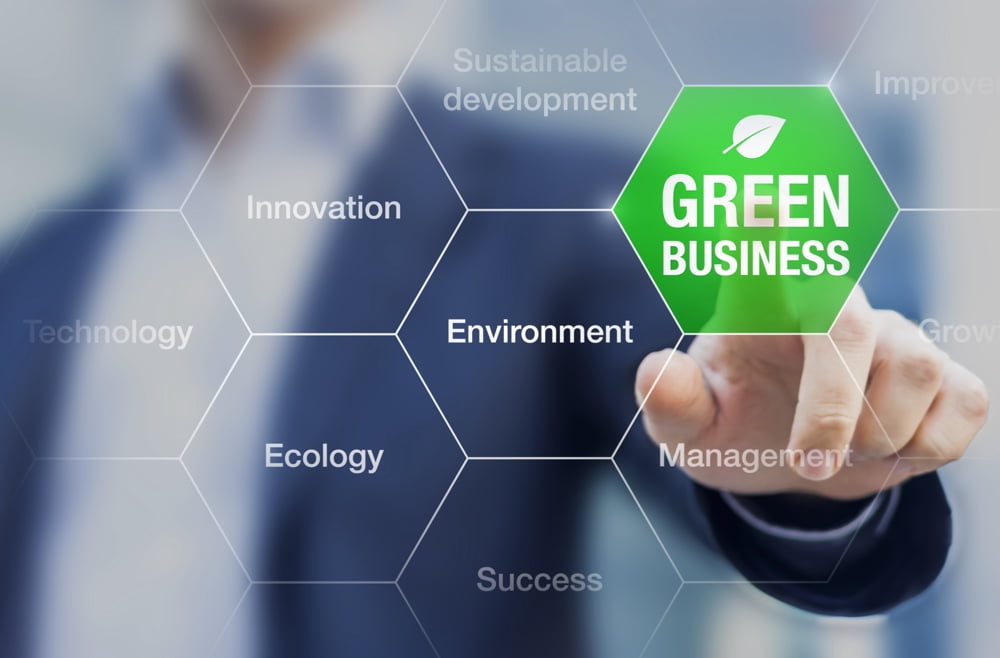 Sustainability report 2021
We set the highest standards for the quality and sustainability of our trade. We are therefore aware of, and accept, our social responsibility.

Download Pdf