SAHM HIGHLIGHTS
We present innovations, cutting-edge new printing technologies, and other fascinating topics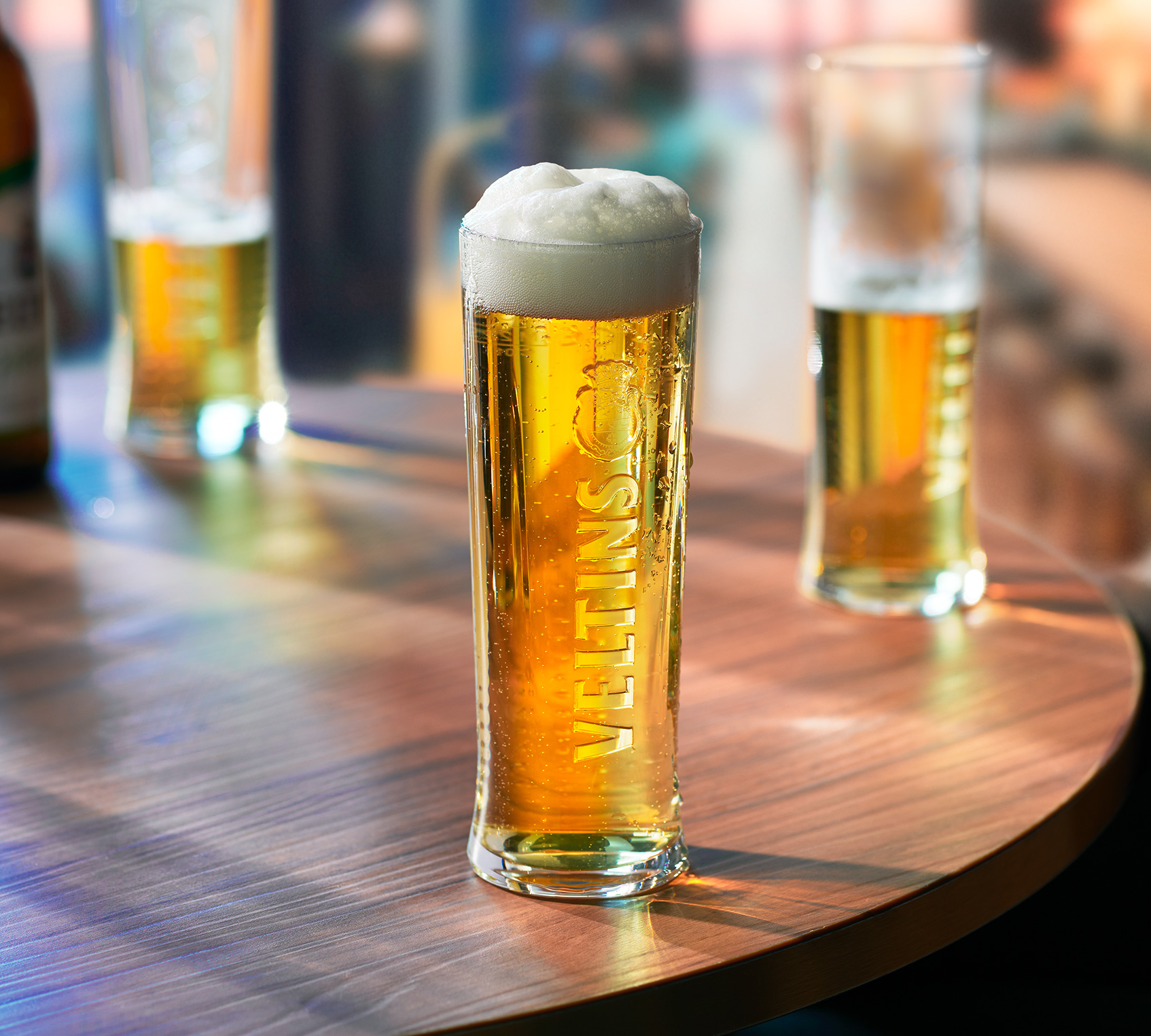 SAHM at the PSI 2024 in Düsseldorf
The European Advertising Products Industry Trade Show.
Because a glass is a crucial brand ambassador, we are happy to provide our customers with the unique selling proposition of SAHM digital relief printing. Furthermore, this branding has a superb, unique design. Quality you can feel!
Digital relief printing is one of the many products SAHM is showcasing at this year's "PSI," which takes place in Düsseldorf from January 9–11, 2024.
Come see and experience the true innovations!
Booth: 9F79