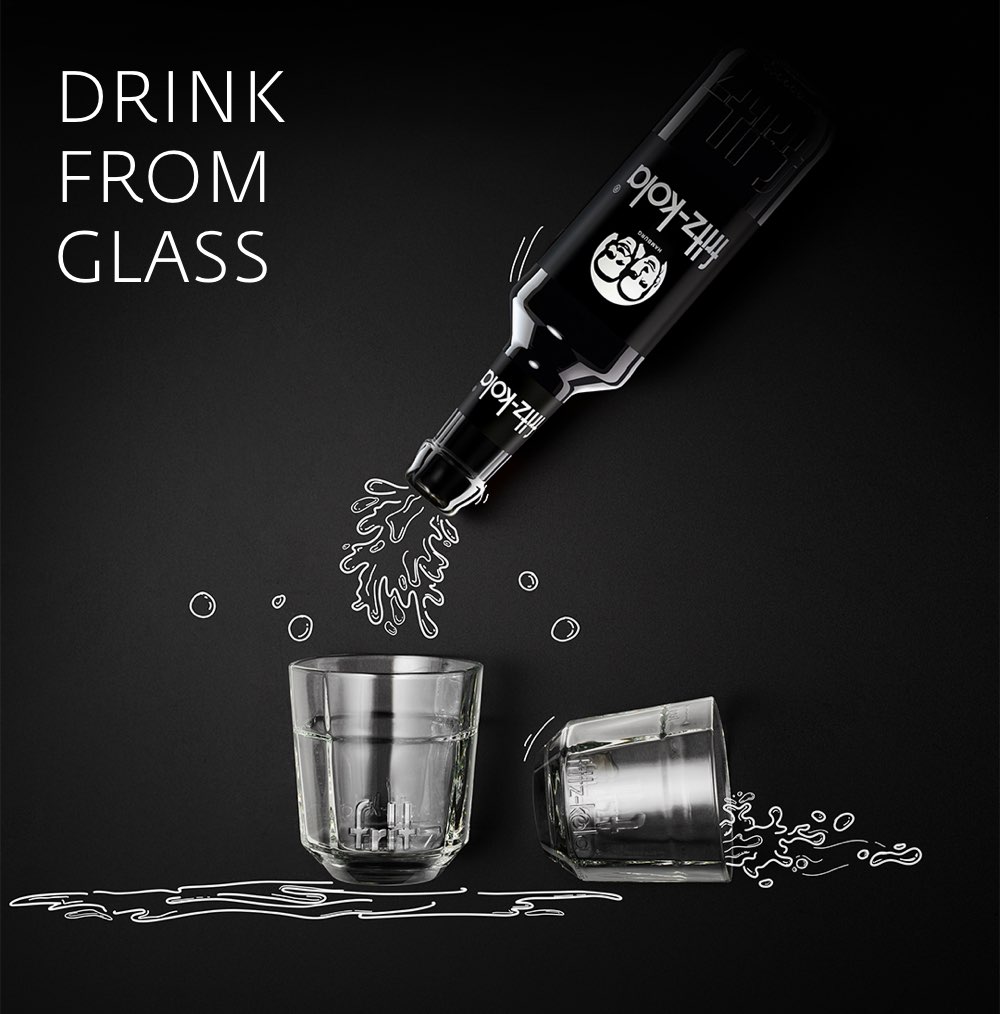 fritz-kola
Square, stable and striking – the new Fritz cola glass.
Sahm's design expertise with the result 'Fritz' – a cola glass that attracts attention with its angular shape and light-reflecting edges. Thanks to its low centre of gravity, it is difficult to tip over. A striking stacking ring is an integral part of the glass and ensures a firm stand when stacking the glasses on top of each other. The glass name Fritz and the company name Fritz-Kola are on top of each other, which is an important factor for brand awareness. Fritz is also a homage to the Fritz-Kola 'Drink from glass' movement.

The cult brand Fritz-Kola has commissioned SAHM with a new glass design. The result is Fritz – a cola glass that not only attracts attention through its unusual shape, but also is easy to hold. It is also difficult to accidentally tip over and can be stacked wonderfully. A glass that will quickly find aficionados. Our designers are ready for the next challenge, to demonstrate their skills and creativity with your branded glass.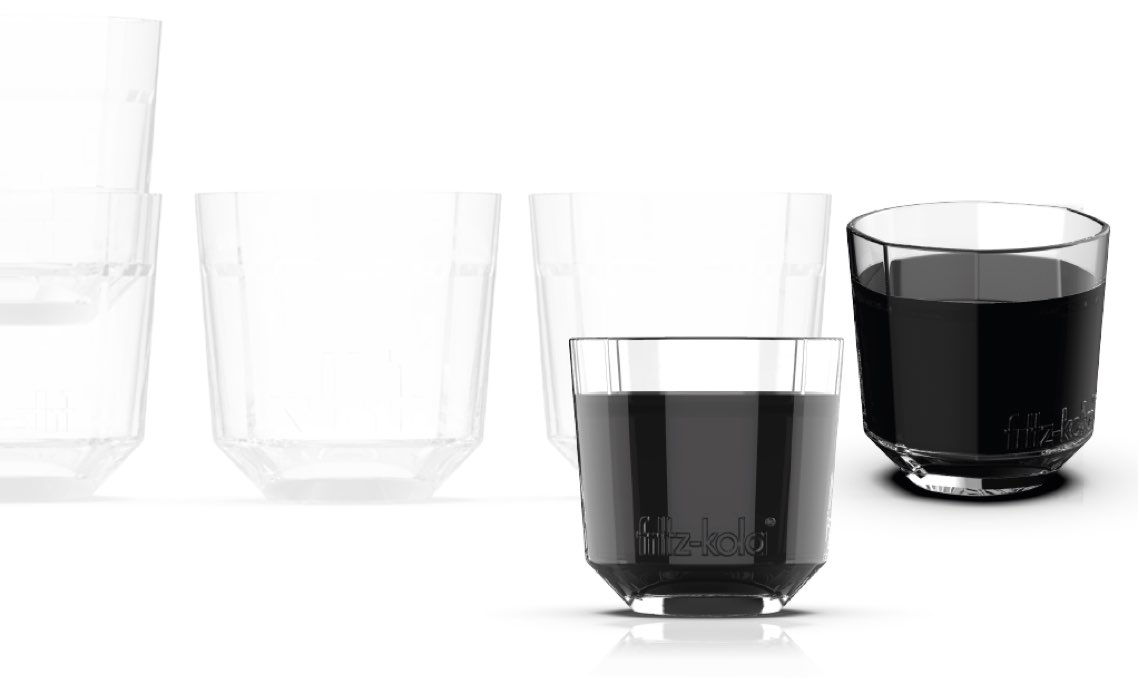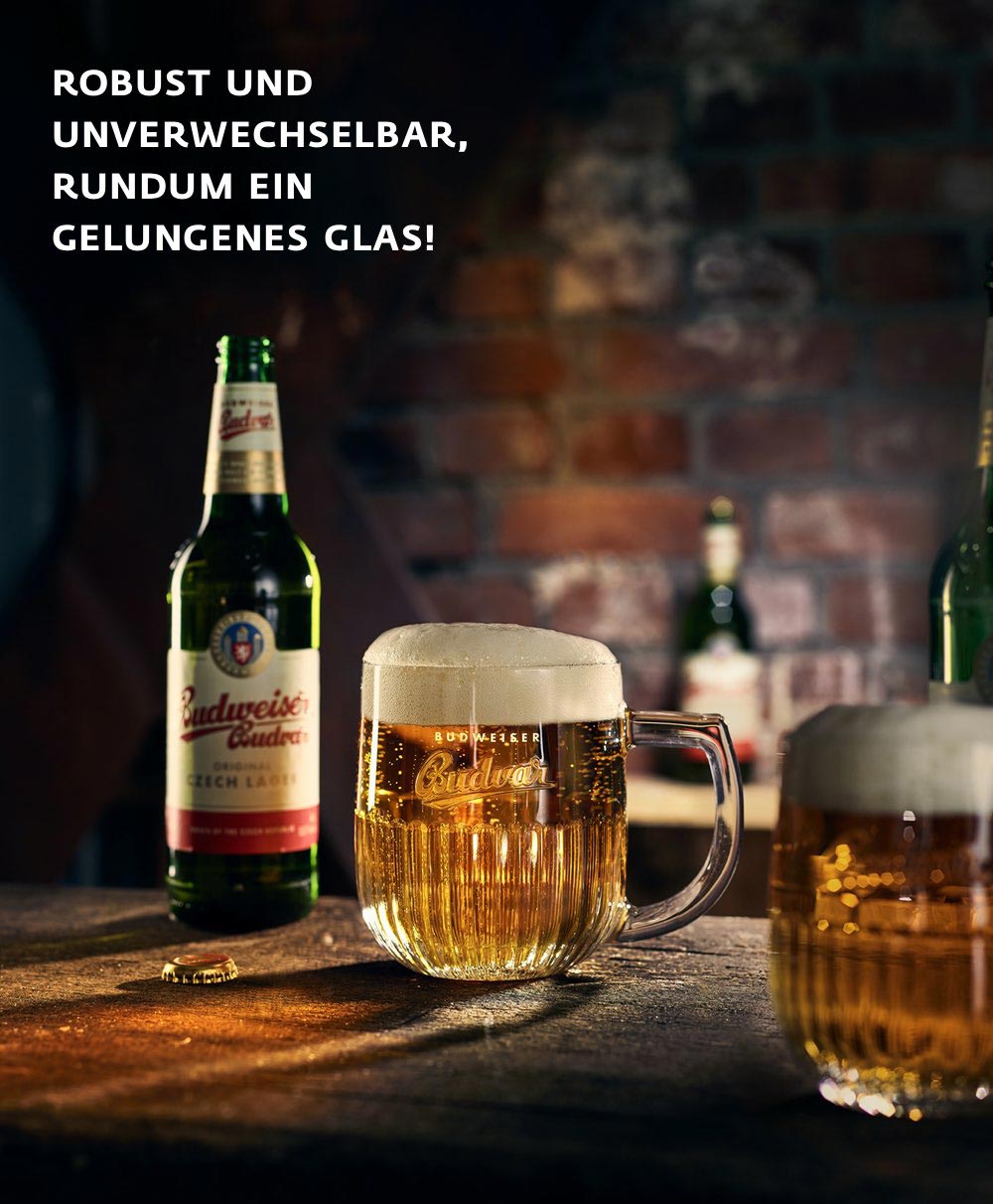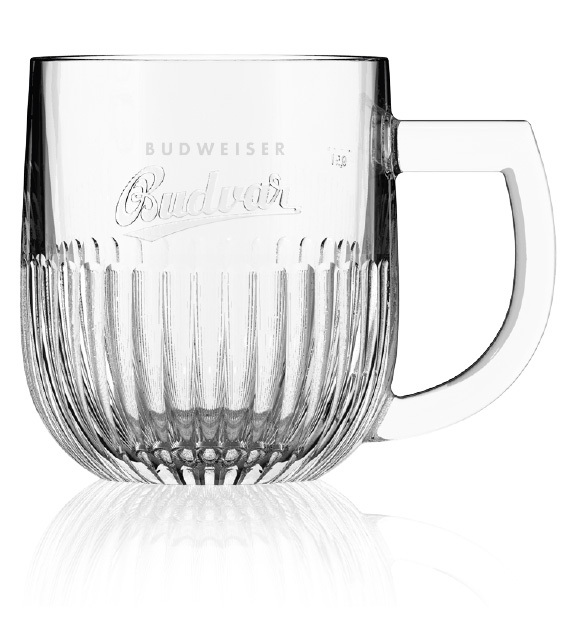 Budweiser Budvar
For more than 125 years, Budweiser Budvar N.C. has stood for the highest-quality brewing. Sahm has designed the perfect glass for this very purpose. Its corners and edges make it a real highlight.
Stiegl Light
Hellishly good taste from a hellishly attractive glass. Simple elegance with extraordinary decoration, the exclusive glass for Stiegl is truly harmonious. Let Sahm's design expertise convince you too.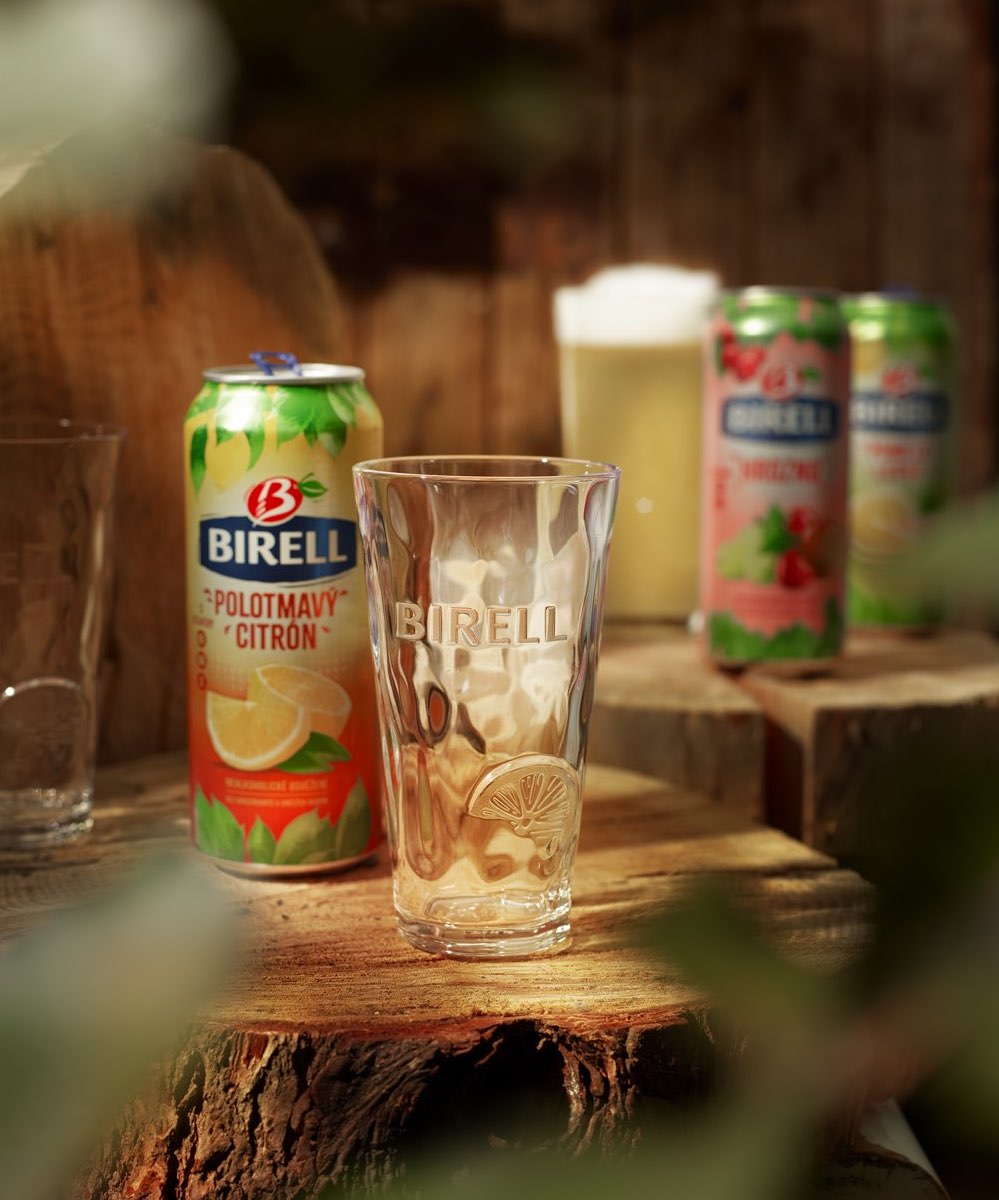 Birell
Specially designed for Birell, the Radler glass is convincing because of its robustness and the unmistakable nod to the fruity notes present in the different varieties of Birell. Modern with small eye-catchers. The delicately blown-in relief makes it truly unique.
The glass just makes you want to drink another fruity Radler.